Welcome from our Headteacher.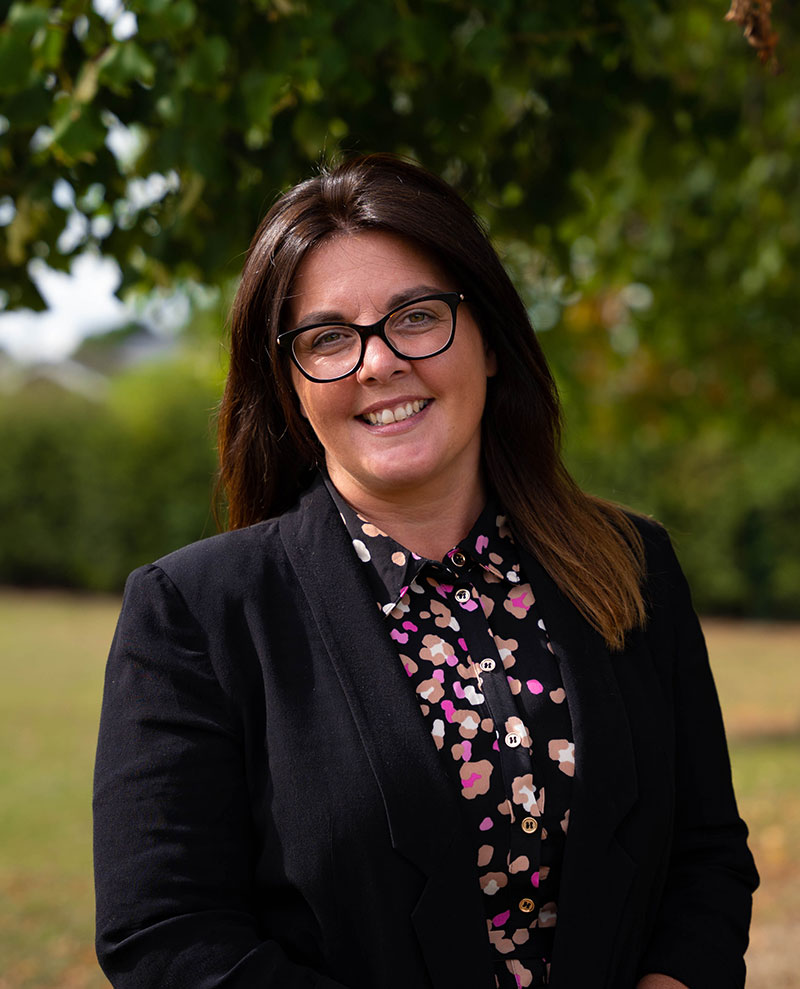 It is with great pleasure, as Headteacher at Larks Hill, that I welcome you to our website.
Our school ethos is based on the notion of mutual respect and we encourage children at Larks Hill to demonstrate a strong respect for learning and all members of the school community. I have high expectations for the children's learning, their behaviour and personal presentation. Equally, our staff demonstrate their respect for the children by delivering high quality lessons and experiences, treating them all as individuals with differing needs.
I hope that you enjoy our website and that it gives you a sense of our school, its worth and its aspirations.
Best wishes,
Mrs K Adams
Headteacher
Download the latest newsletters to find out everything that's been going on in Larks Hill Junior & Infant School this week. You can also download Achieve, the magazine of Pontefract Academies Trust, to find out all the latest news from the schools we work with.
Two New Mascots In Town
Pupils at Pontefract Academies Trust primary schools have been given an important task this week. They have been given the challenge of naming the brand new mascots from The Prince… Read more